Lyrics Video: MY SONG – Ashley BA Music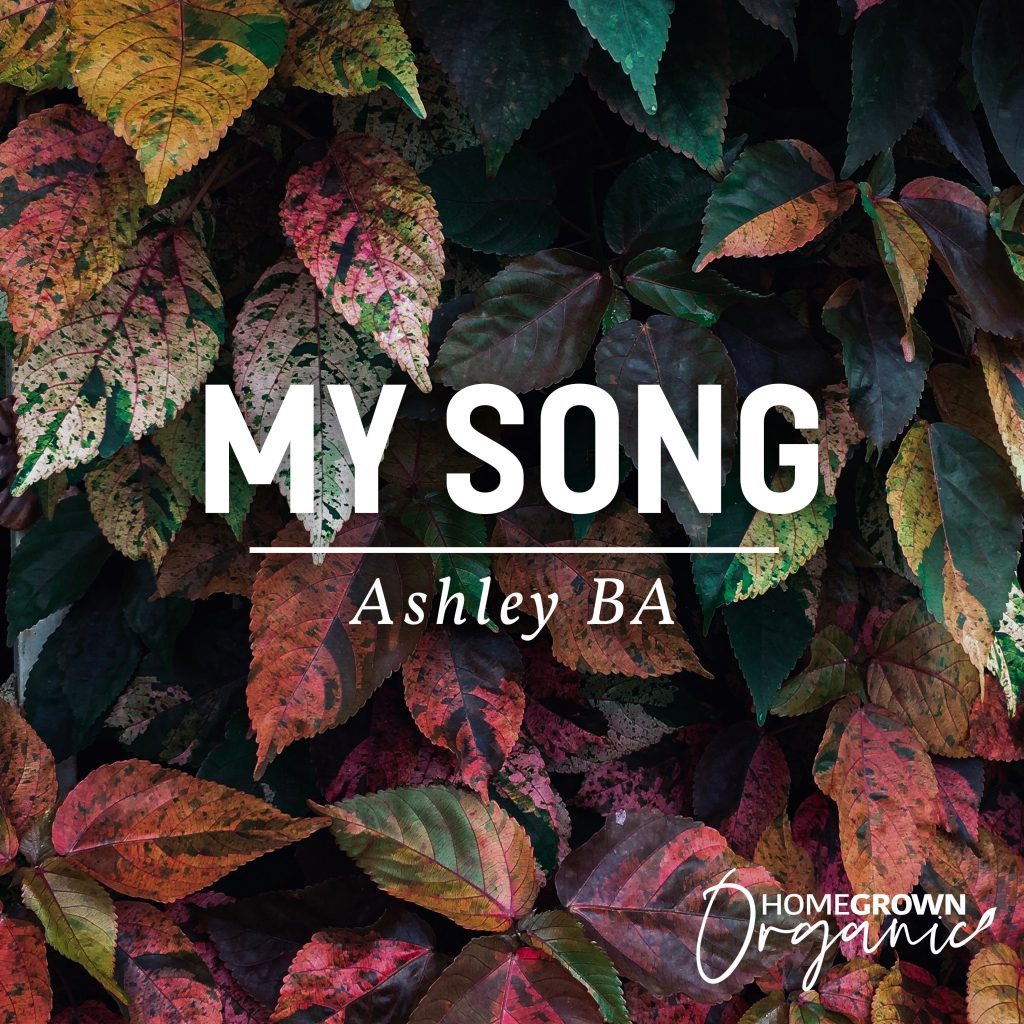 Ashley BA the Bristol based British recording artiste releases her much anticipated new music titled "My Song"
Ashley BA is renowned for her anointed worship and inspirational songs. "My Song" was released in June 2020.
A beautiful balad that will bring you into a meditative state of being sheltered by a loving Father. A melodious walk through Ashley BA Music's song 'My Song'. A simple yet dynamic build of emotions as you listen minute by minute. A push of harmonies break into the bridge to bring a final depth of beauty into this melody.
An adventure of weakness to strength as the words speak over you. You begin to connect with your emotions and the truth of God as each line is sung. 'My Song' can become your song after just one listen.
Instagram: @ashleyba_music