Music: "Adim Chim N'obi" + "You Are My Life" By Chidimma Ndukwe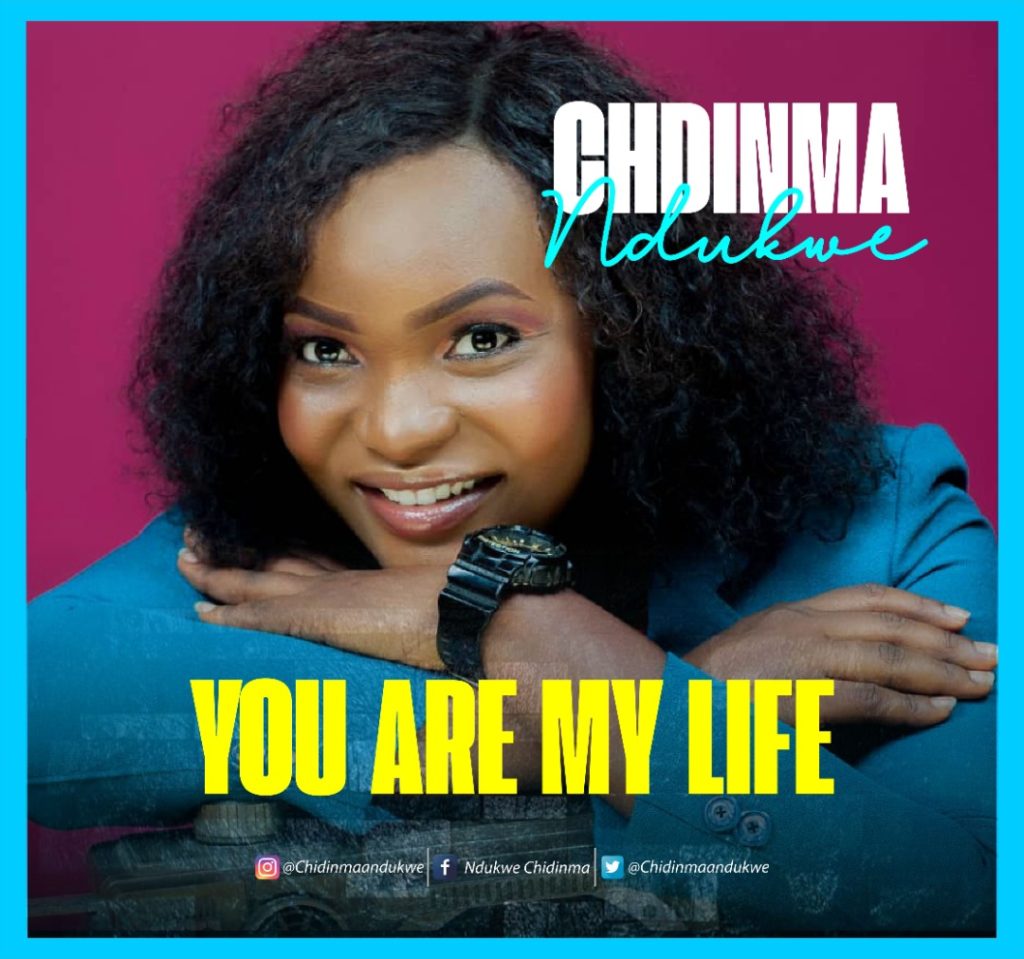 This graduate of Computer Engineering is an anointed power house of voice nurtured over time in church and at home with a choirmaster dad who instilled in her the core rudiments of music which she stylishly brings in from the very intro of "Adim Chim N'obi".
You are my life is a life story of how God saved Chidinma Ndukwe from death for a purpose and time as this…Hallelujah!
The strong lyrical content informs the seeming sassiness and confidence she has knowing she is deeply embedded in Christ as the centre of her life and defence.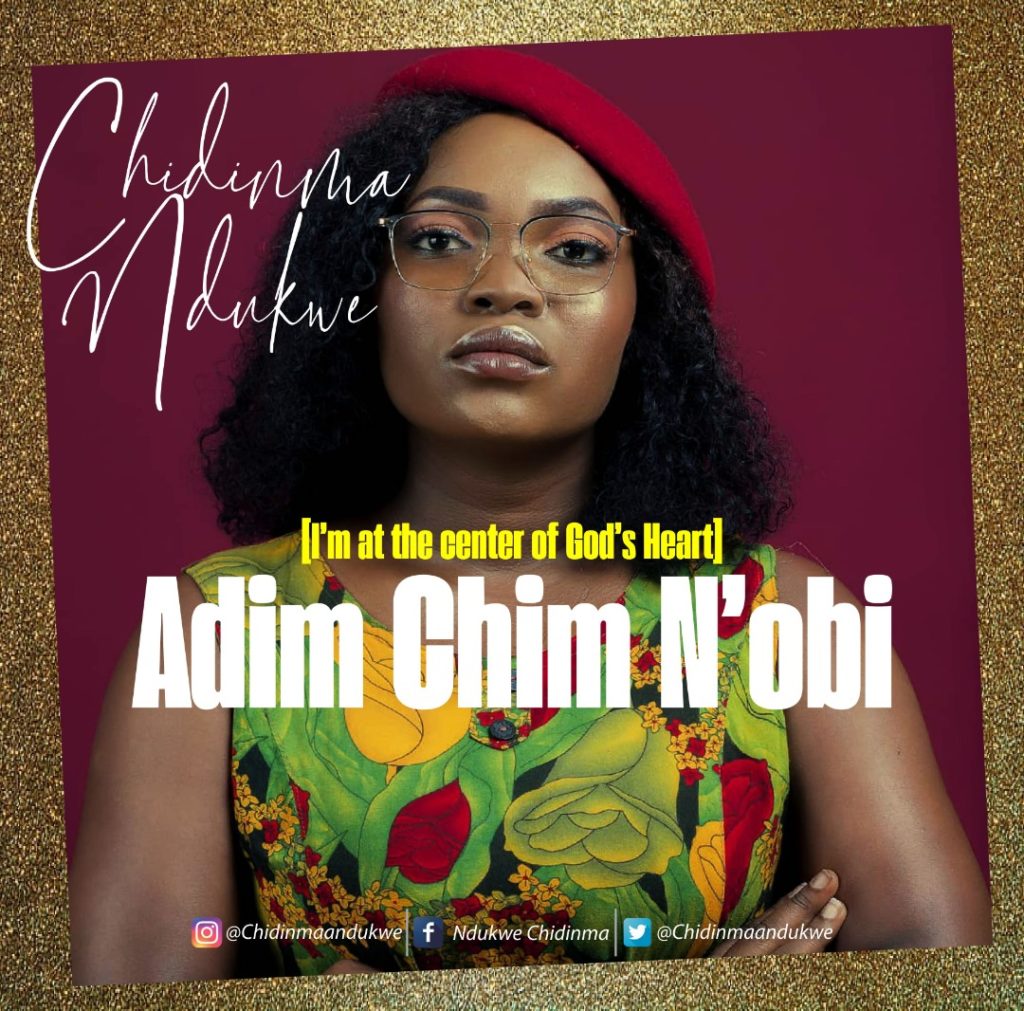 Based in Port Harcourt Nigeria, Chidinma Ndukwe is a well -sought-after praise and worship minister with requests that cuts across the Presbyterian Church roots to big Port Harcourt stages where she boldly ministers and delivers grace anytime she mounts the stage.
Here is just a peep into the message she bears as a prolific songwriter determined to live out her passion of touching lives, telling the world that Jesus is real and generally reaching the world for Christ.
Download the song, join the praise groove and watch out for her EP dropping soon.
You Are My Life DOWNLOAD
Adim Chim N'obi DOWNLOAD