Music & Video : JESUS I AM YOURS – Peter Ihegie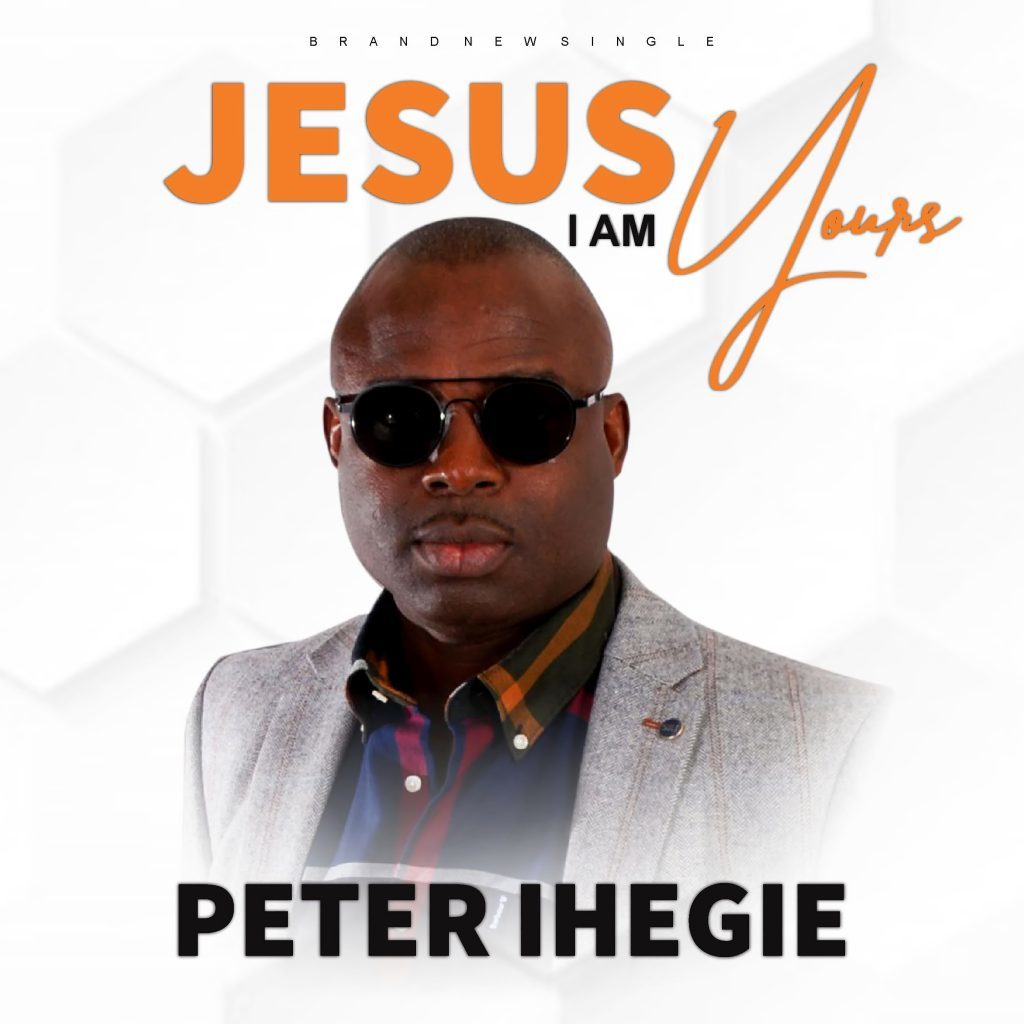 Ihegie the UK based Gospel Music minister releases a brand new melodious song titled JESUS I AM YOURS.
About the SongThis is a song that describes a life transformed by the love of God, brought into a new vibrant intimate relationship with Jesus. Presented with a soothing afro beat dance rhythm and vocals filled with passion and soul, the lyrics aptly tell a story of absolute love and adoration for someone so dear above all else and whose care is unrivaled.
This song will easily put the listener in a dance mood, drawing out those inner feels of love and desire to be loved.