Music: Wonder Me – Kachie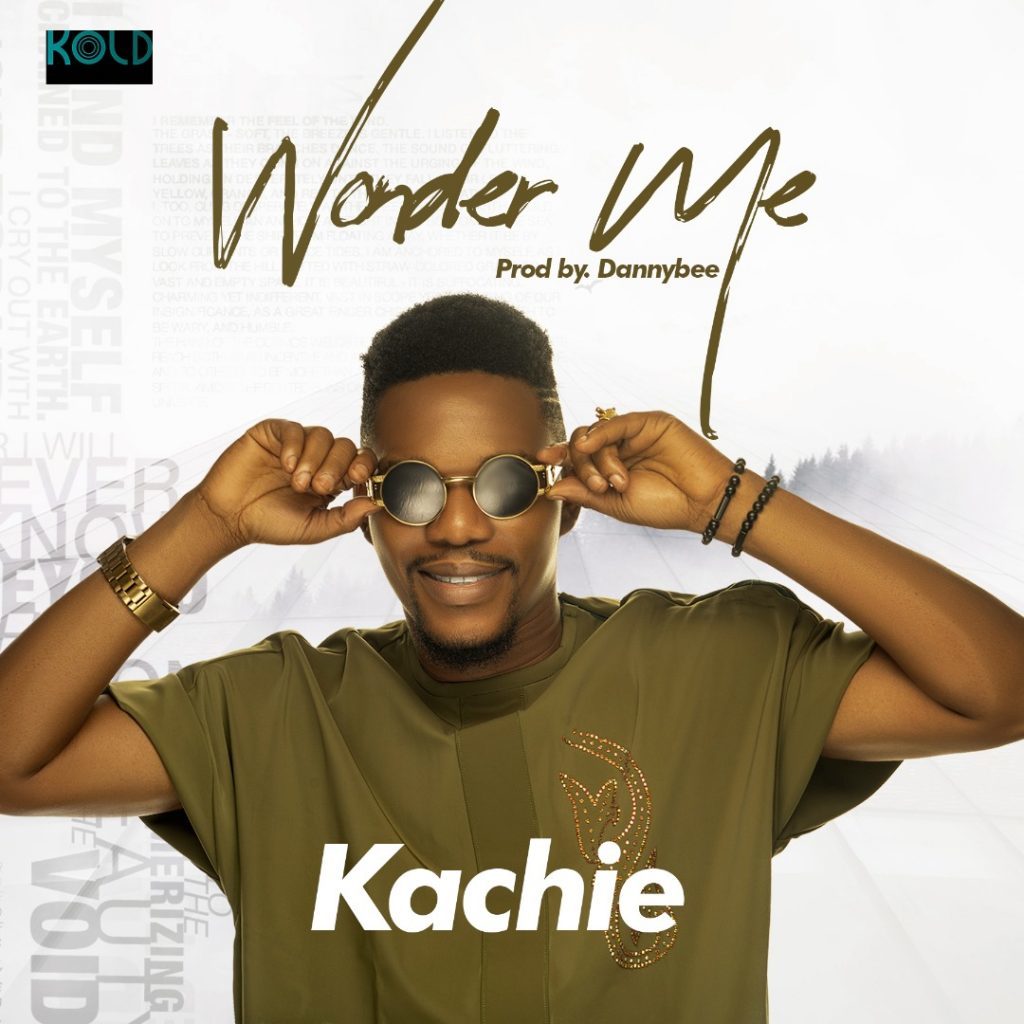 Moses Onyekachukwu Obihai, better known by his stage name Kachie is a Nigerian singer, songwriter, AR manager, and the CEO of Kold Entertainment.
He has been the lead vocalist in most Ace bands in Nigeria where he did the live band music for over 10years before starting his music journey.
The first chapter of the book of Genesis provides a succinct beginning for marvelling at the Almighty as he intricately weaves something out of nothing.
Though the earth and its fullness thereof is a glorious sight to behold, it simply points back to the Creator: "The heavens declare the glory of God; the skies proclaim the work of his hands. Day after day they pour forth speech; night after night they display knowledge," says David in Psalm 19. I believe that the universe reflects the glory of God, but what exactly is this glory that stirs up a sense of wonder inside the soul?