Video: Aity Dennis – Victory In Your Name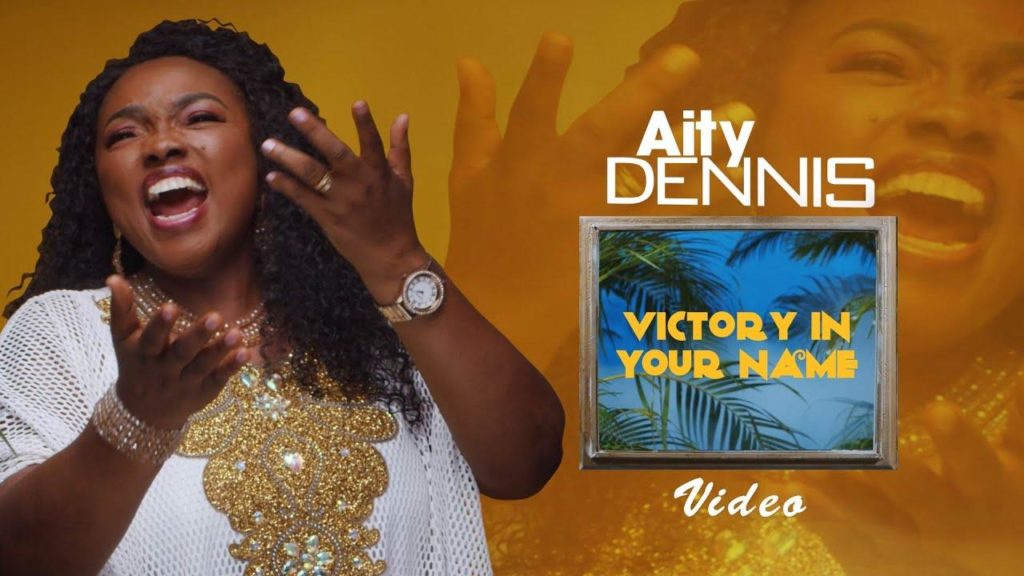 Pastor Aity Comes through with this simply but enigmatic video for her recently released song 'Victory In Your Name'. Inspired by the recently global pandemic and civil unrest, Pastor Aity seeks to remind people all over the world that God gives peace in all storms and he is the one who secures victory.
The veteran gospel music minister, whose miraculous delivery of a set of twins after many years is also celebrating her birthday today July 13 and this video serve as a birthday gift to fans all over the world.
With over 3 decades of music ministry, she recently released several of her old albums on digital stores. Album such as Not Alone, Unstoppable, God of Wonders and Love beats. You can also get 'Victory in your Name on iTunes, Spotify, Deezer and the rest.