MUSIC & VIDEO : Abbey Cheche ft. Victor Ayara x Ozo – PRAISE YOUR NAME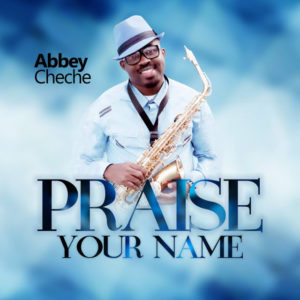 It's not difficult to know a MAN who God has created for HIS PRAISE.
Abbey Cheche comes again with another new banger Titled PRAISE YOUR NAME featuring Victor Ayara and Ozo
When the praises go up… The blessings come down.
PRAISE YOUR NAME by ABBEY CHECHE is a song of dance-giving we all must add to our praise playlist.
If you know God has blessed you tremendously
Pls download, like and be a blessing by Sharing to everyone.
Kindly subscribe to Abbey Cheche on YouTube for more powerful spiritual vibes and you'll be glad you did.
#Teamcheche #Zerroworties #Degifted 100%JESUS