Lyrics Video : More Than A Song – Dunsin Oyekan'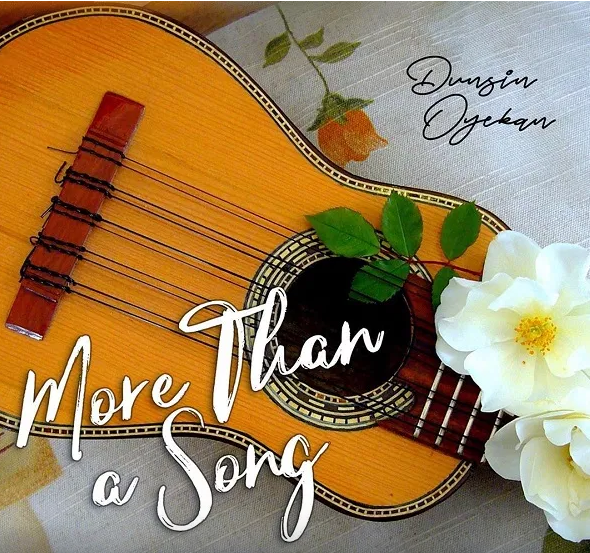 Blessings and Grace! This new week as Award-winning Gospel music minister, Dunsin Oyekan blesses us with a new heartwarming worship song with its official live video titled – "More Than a Song".
Worship is more than a song. Friends, this should be our proper response to God's marvelous mercies, that you surrender yourselves to God to be His sacred, living sacrifices; and live in holiness, experiencing all that delights His heart. For this becomes your genuine expression of Worship. – Dunsin Oyekan
Worship minister, Dunsin Oyekan previously delivered other powerful worship blockbusters releases this year including "I'll be Here", "Fragrance To Fire" and "At All Cost". His latest effort had already gained thousand of viewers on YouTube accompanied with testimonies.
"More Than a Song" was recorded live at The Covenant Nation, Lagos and shot by Lanre Esho Films.