Lyric Video: Way Maker – Benita Jones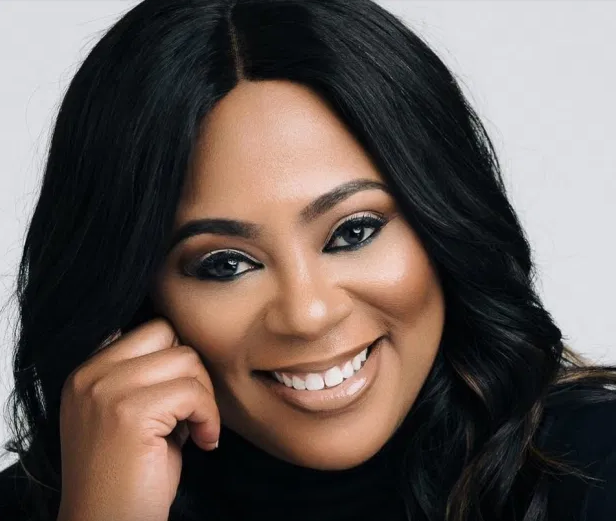 Multi award-nominated vocalist, worship leader, and pastor, Benita Jones (formerly Benita Washington) has cut her version of Sinach's 'Way Maker.' The song is from Jones' newly released album The Entreating.
The Entreating is filled with songs of hope! No matter where you are or what you're going through, God is able to make something beautiful out of it."Fluid with spontaneous moments of honest, vulnerable worship, The Entreating, Jones' first live album, contains many standout tracks including the intimate ballad "Still Everything," the energetic and soon to be congregational favorite "Joy,""A Better Word", and a remake of Leeland and Sinach's worship hit "Way Maker." It's a live worship experience that reaches far beyond the Gospel community with a timely message we all need to be reminded of: God is Good, no matter what you're facing.
Jones exclaims, "He's everything. He won't let me down. When it's all said and done, He's still on the throne. He uses my broken pieces to make a beautiful tapestry of a life that I never imagined I would have. When we stay with Him, when we cling close to Him, and allow Him to work because He promised that all things work together for our good. That theme runs through the whole record."
Listen To 'Benita Jones' Cover Of 'Way Maker' Below;