MUSIC: Kanyinsola FT Da Cure – My Heart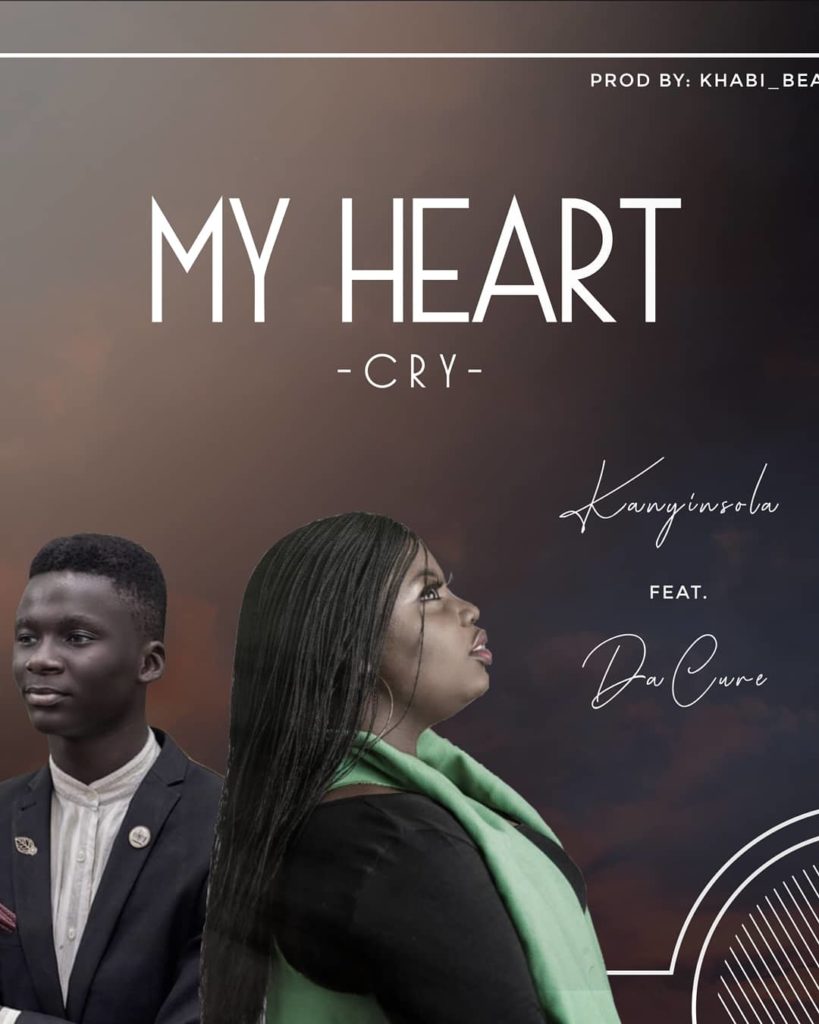 A sincere worship and prayer song inspired by Psalms 42:1 "As the deer pants for streams of water, so my soul pants for you, my God." (NIV)
'My Heart Cry', according to the singer, is a sound, a cry, where deep calls to deep.
Out Now!!!
Produced by: Khabibeatz
Written and Arranged: Samuel, Khabi, Dacure & Kanyinsola.
Twitter; @Kanyinsola_omoj
IG;@Omojola_Kanyinsola
@Dacure_Worshipper
@khabi_beatz