Music: Onyinyechi Udeoha – Only You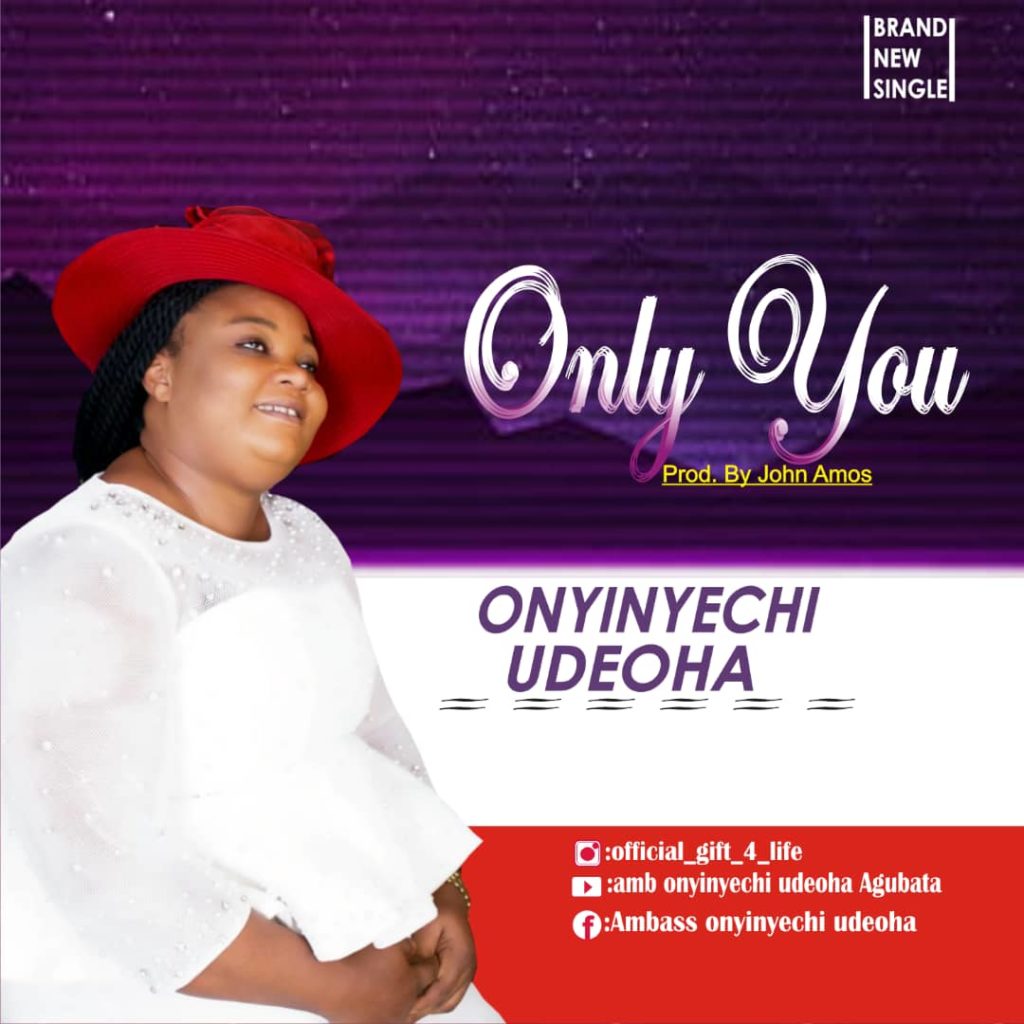 Ambassador Onyinyechi Udeoha-Agubata is a songwriter and composer. She released her first album "OMEWOROM" in 2018, "UNMERITED FAVOUR" and one single "IHEOMA MARA MMA" in 2019. In 2020, she released two singles titled "STIR UP THE HOLY GHOST and this latest single "ONLY YOU LORD".
At the moment, she has composed many songs to be released this year.
Her inspiration and driving force is the Holy Spirit cos she believes when you stir the Holy Ghost up, He will do unimaginable things.
Ambassador Onyinyechi is a testifier of what the Holy Spirit can do as God visited her after 14 years of expecting another child. She's here to say "IT'S ONLY YOU LORD:.
Please DOWNLOAD and Share to touch lives too