MUSIC : Survivors Praise – Taiwo Owoniyi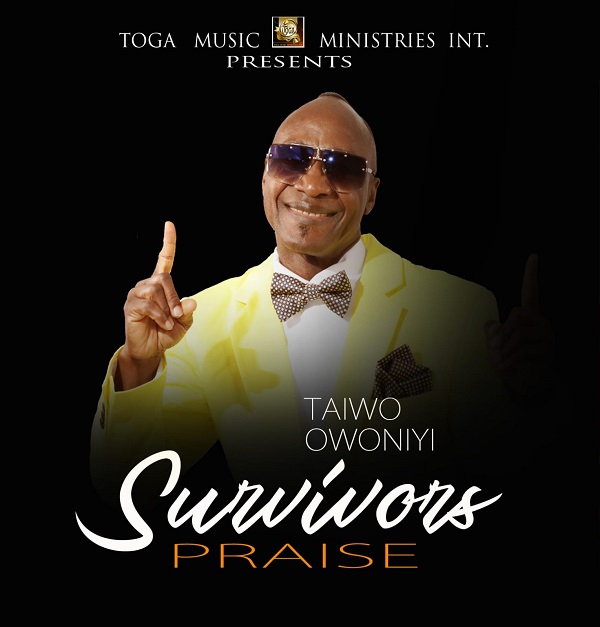 US based renowned Gospel music minister, Taiwo Owoniyi releases powerful praise medley titled "Survivors Praise".
Born in Owo, Ondo state of Nigeria to the Christian family House of the DS Late Pastor Matthew Adedeji and Deaconess Dorcas Owoniyi. A graduate of Yaba College of Technology, Lagos-Nigeria. At the early age of six, he was accepted into the Church Choir where he grew up and develop the skills to play all kinds of musical drums. Baptized and ordained as Evangelist, he served in the church as Sunday School Teacher and a Choirmaster.
His first major Album titled 'Observation' was released in 1994 with the teamwork of his Twin Brother. He has since then continue to work tirelessly, reaching out to the World with inspirational and soul saving songs. In 1999 another great success was achieved when his album titled "JEHOVAH JIREH" got nominated among the Best Gospel Album of the Year by Nigerian Fame Award.