Music: Wisdom Wonderful – I Depend On You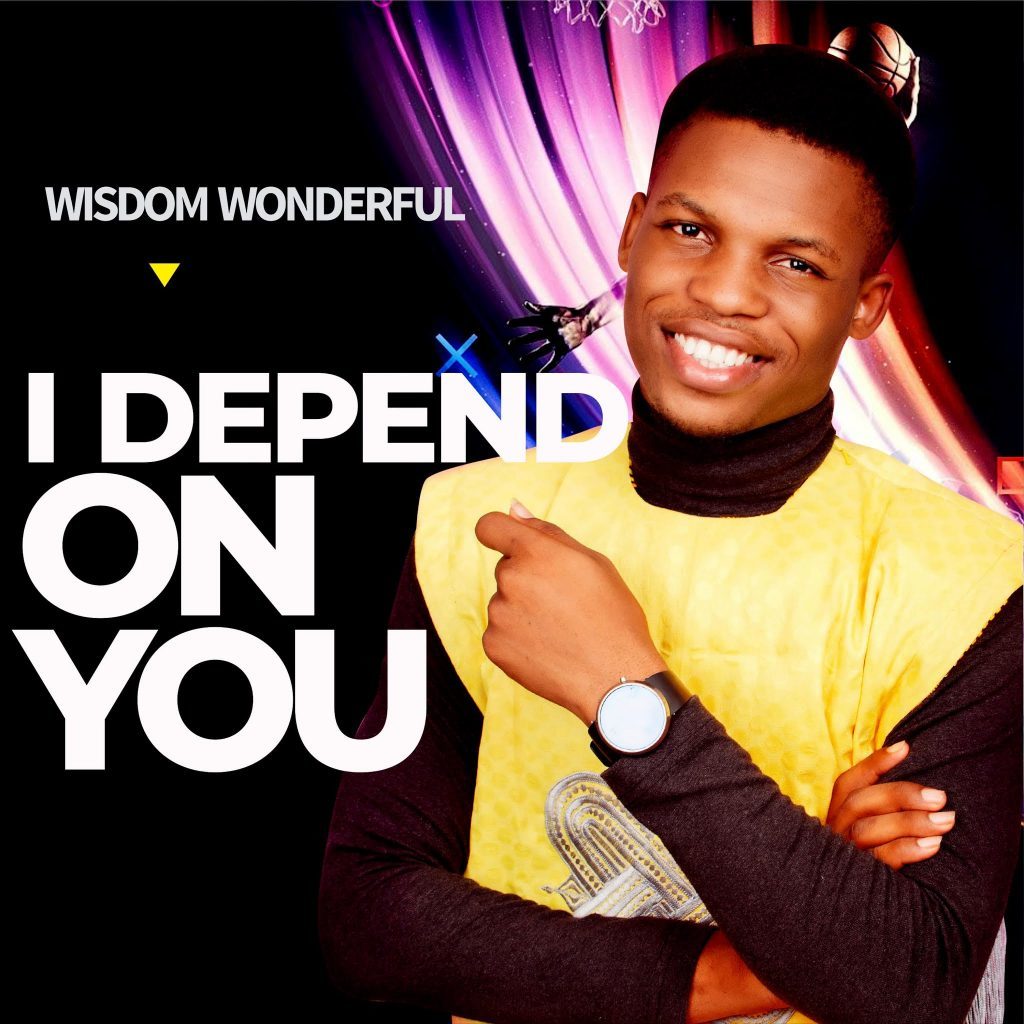 Sensational gospel recording artiste WisdomWonderful releases his re-brand single titled (I DEPEND ON YOU)… dishing out his best for you guys more is coming, Sing along…. Now am leaving this place today, I pray for your Grace today I need your presence today Angels follow me today ….Let favor be mine today.
You can't do anything except you DEPEND on God…. Abide in Me, and I in you. As the branch cannot bear fruit of itself, unless it abides in the vine, neither can you, unless you abide in Me.
ABOUT THE SONGI DEPEND ON YOU is a song birthed from the in-depth heart of the Holy Spirit, loaded with powerful day to day prayer every believer must pray before doing anything. If you have a wonderful space above the sky YOU NEED GOD for without him You can do NOTHING…..