Video: Breathing Room – Kim Walker-Smith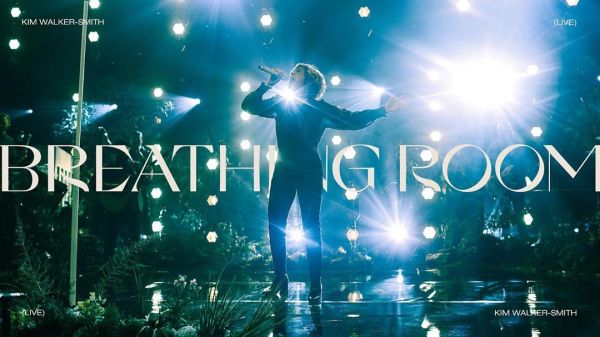 After a three year hiatus since her last solo album, Jesus Culture's Kim Walker-Smith will release her new live album, Wild Heart, on August 14th.
Kim Walker-Smith shares a second track from the album titled 'Breathing Room'. Kim calls the song "a call to surrender; to lift our hands and to let go, trusting God with every outcome."
Wild Heart, her fifth solo album, was recorded live at the Cascade Theater in Redding, California earlier this year. The location is important as it is where she was married and where her album Still Believe was also recorded. Wild Heart explores themes of life, beginning again, and returning to our First Love, and is a collection of live recorded songs and moments that are joyful, raw, honest, and intimate.
Watch Video