Video : It Is You – Aghogho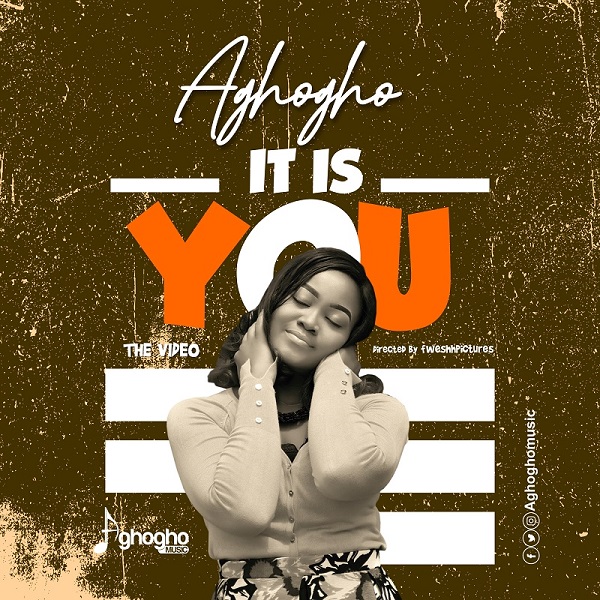 Just after releasing the live visuals for her single "Miracle Working God". Aghogho sets out with super amazing visuals for her previously released single "It Is You".
he video was exclusively premiered on Trace Gospel and viewed by millions of music lovers across the globe.
Aghogho has continued to put more hard work into churning out amazing contents. The song is from her debut album "You Are" released in 2019.
She also tipped her followers on a new project coming soon. While waiting, enjoy the visuals for It Is You.
Shot on location in Lagos, Nigeria by Fweshpictures.