LYRICS VIDEO & MUSIC : EGO MICHAEL – UNCHANGEABLE GOD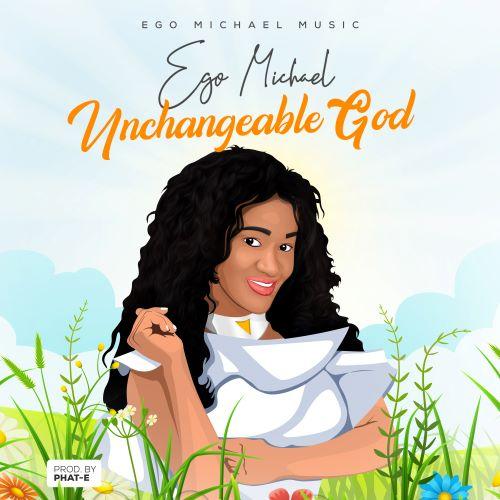 Nigerian gospel music artist and minister, Ego Michael, releases a brand new single today, July 24th 2020, titled "UNCHANGEABLE GOD".
UNCHANGEABLE GOD was written in late 2019, just before the PANDEMIC began. This song was truly written for a time like this, during the lockdown season 2020. To encourage the saints across the world to stay steadfast in faith and trust God in this season.
ABOUT EGO MICHAEL
Ego Michael is a Nigerian born music minister based in The United Kingdom.
The wife and mother of 2 moved to join her husband in the UK after completing her studies at the Lagos State University, Ojo campus where she bagged a degree in the English language.
Ego is from Imo state and grew up in Surulere, Lagos, Nigeria. She was born into a pastoral family as 4th born child of 6 children and has been singing since childhood from the children choir.
She has since gone ahead to led worship in the choir department of a few churches both in Africa and the UK.