Video : Chimonye Obioma – Dee Doris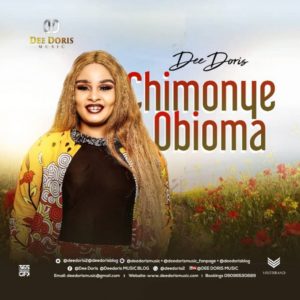 Multiple award-winning gospel singer, Dee Doris, releases a brand new single tagged "Chimonye Obioma" with an accompanying music video directed by BobbyRak.
The song delivered in an English-Igbo language combo is full of inspiration and encouragement.
It talks about the "possibilities available in Christ. Every form of situation, trials and tribulations find absolute answers and solution in Christ."
Dee Doris smooth vocals and dexterity over ballad-soft rock genre with lyrics that will move listeners to not only sing along and worship, but to smile as well.