Video : The Mighty Chorus – Purist Ogboi Ft. Evans Ogboi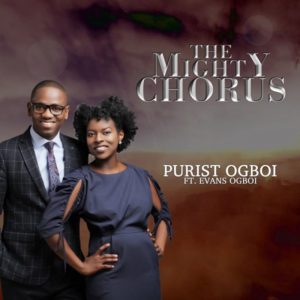 Purist Ogboi releases a timely new song and video titled"The Mighty Chorus" featuring Evans Ogboi who also produced the song.
"The Mighty Chorus" is inspired by the Holy Spirit drawn from Revelations 5:12. The Lord gave Purist this song in a dream. It's a clarion call to remind listeners that Jesus is coming soon! Set your house in order.