MUSIC : BARRYMYDE – TALOBA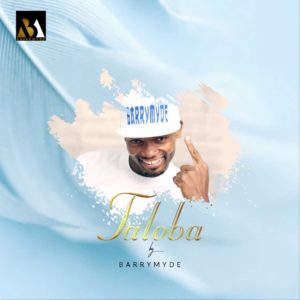 Following the announcement of the reopening of church services after a long period of lockdown due to the Covid-19 pandemic, Barrymyde commemorates the victory with a church reopening song titled "TALOBA".
A groovy and lyrical gospel song proclaiming the Majesty of the Supreme Being, poured out from a heart filled with gratitude and praises
Download! Listen! Share!
Twitter handle @Barrymyde
Instagram handle @Barrymyde